The Stuff Behind The Stuff™
Life Order, ADHD & Productivity Coaching Services
Solutions For You
Feeling the overwhelm of disorganization in your life, and not sure where or how to begin to make positive changes?
SkillSet offers customized solutions, including ADHD Coaching and Organizing, for individuals and professionals needing support to achieve ​their organizing, personal productivity, and time management goals.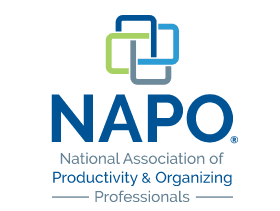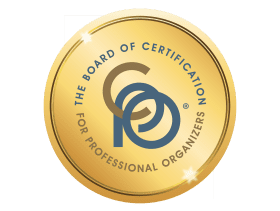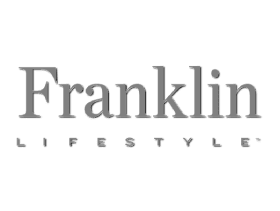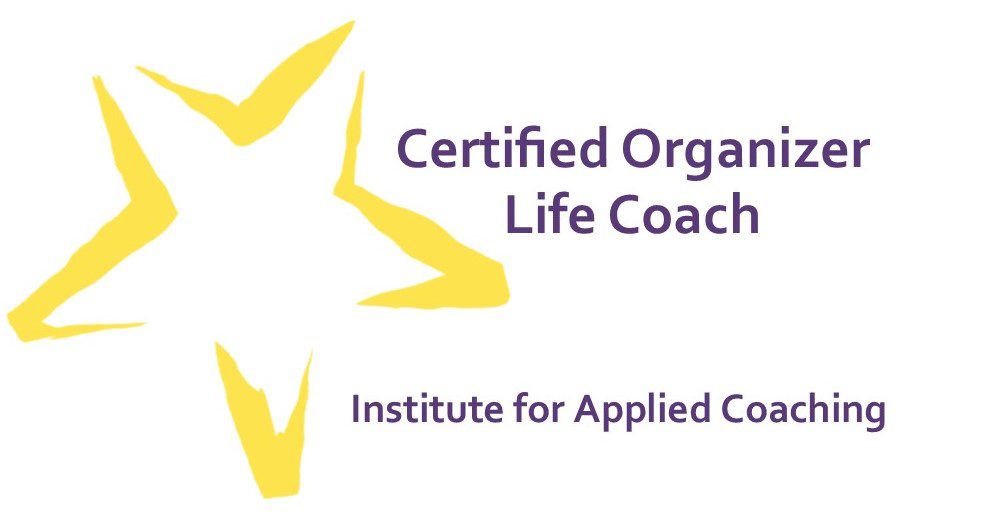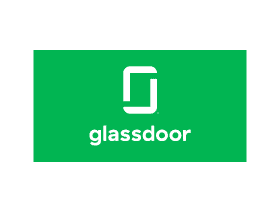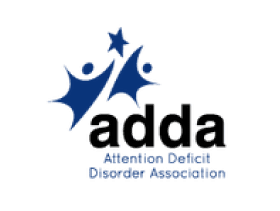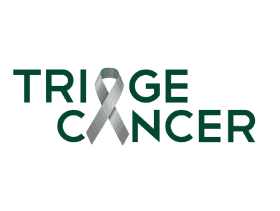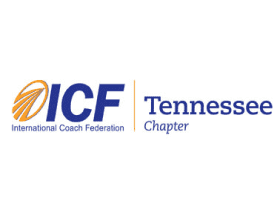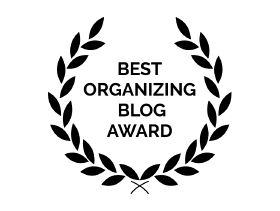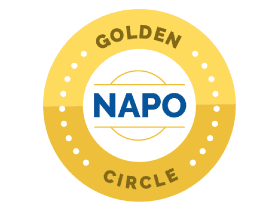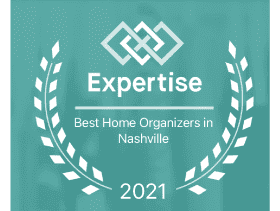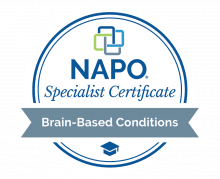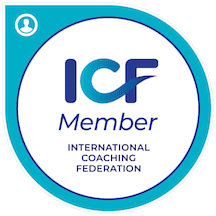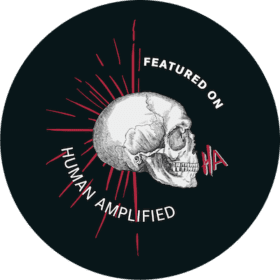 "I am finally accomplishing the goals and work successes that have always slipped away from me in the past, due to self-sabotaging habits I didn't understand. Sara has helped me understand how I process information, move from what "should" work to what does work for me, and has helped restore my confidence in my abilities." – K.W., Nashville
"I am ADD, and dyslexic, and I have struggled with executive functioning and organization for as long as I can remember. As an adult I also struggle with overwhelm and depression which caused my home to be an added stressor and not a true home. Sara met me where I was. She introduced me to her "L.E.S.S." System and offered advice which allowed me to let go of my own judgement and shame and focus on the process. She helped me identify my strengths and make the system my own. Her support and guidance have allowed me to continue keeping my home a home.  I have learned that organization is a crucial part of self-care – I am so grateful for everything Sara did for me." – E.K., Nashville
"I have been working with Sara Skillen with Skillset Coaching & Organizing for a few months, and it has made a big impact… a positive one! The biggest surprise for me, has been the perspective shifts that have occurred. Those shifts allow me to work with ease where I have struggled in the past. Overall, the benefits have far exceeded my expectations." – N.B., Nashville
Sign Up for SkillSet's Newsletter
Subscribe to the SkillSet blog for tips, ideas,
reflections and inspiration – sign up now and immediately receive Sara's FREE printable "Working With Pivotal Objects" worksheet!